Hosts
Art MacIntosh
Terry Henson
The Whisky Tasting is Sold Out
But there will be plenty of fun and refreshment at the games, Saturday and Sunday.
Hope to see you there.
Whisky Tasting
The Central Florida Scottish Highland Games are happy to again offer this years Whisky Tasting at the Altamonte Hilton (Check Directions Page for directions). It will be held from 5:00pm to 6:30pm on Friday Evening, January 18th, 2013. It will precede the sponsors reception at the same venue.
Presented by:
Central Florida Malt Whisky Cabinet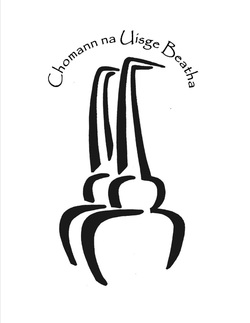 What started as a couple of friends sipping scotch together has grown to be Central Florida's premier private single malt whisky appreciation club.
The Cabinet gathers quarterly with club members & guests for educational and highly entertaining whisky tastings. We focus primarily on the presentation of unique, and often rare, sometimes last offerings of Scottish single malt whisky. It is likely many of our selections will be new to you.
Central Florida Malt Whisky Cabinet events have been described as whisky shows, whisky experience, and whisky adventures. A mixture of education and entertainment is always assured. You are welcome to attend an event - we are sure you won't be disappointed.
This event is now sold out for the sixth year in a row. Sorry we missed you.
If you have any questions or need more information, please contact Tim Gouge